About us
iPlanner.NET's mission is to provide entrepreneurs and business support organizations with highly professional online software and services for collaborative business planning, -modeling and financial forecasting.

It is our goal to support entrepreneurs, business mentors, investors and advisers around the globe, by providing an easy-to-use, yet professional business- and financial planning tools.

Our customers include small business supporting organizations, start-up accelerators, business incubators - essentially anyone who needs professional business planning and modeling tools at a great value. Since Y2002, we have served customers from over 60 countries worldwide.

Our team members include professionals experienced in web development and coding, business planning and financial modeling. Together, we provide a unique portfolio mix of competencies in order to provide entrepreneurs and business support organizations with what they need to develop well-designed business plans that will help get their start-ups off the ground.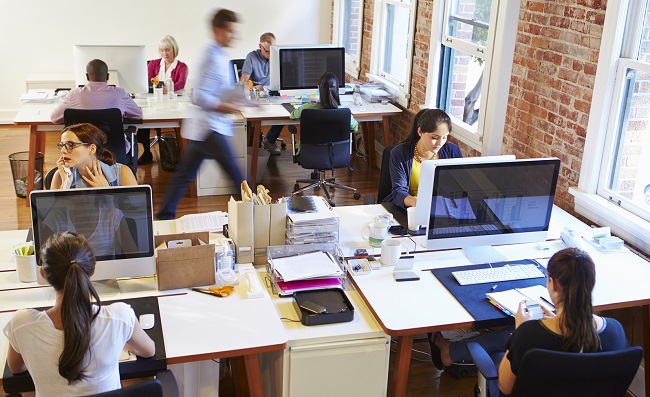 iPlanner.NET's servers and network infrastructure are hosted by a world-class services of HostWay, a leading provider of enterprise-grade solutions. Hostway has multiple world-class tier-4 data centers in the United States and Europe.